Our Corporate Social Responsibility
Giving back to the communities where we live and work as well as where our clients work is extremely important to us. We set aside a portion of our fees to support financially and/or give our time to support organizations that have a special meaning to us. We support the following organizations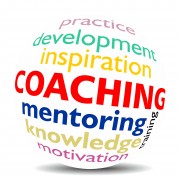 Mentoring & Coaching
We participate in the mentoring and coaching of Canadian youth. We plan and facilitates weekly social and recreational activities to youth ages 7-16 years of age. Our employees serves as a youth mentor, offering support, guidance, and resources to youth who participate in activities.
---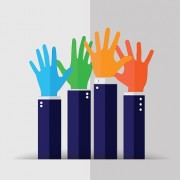 Volunteering
At SMCS we encourage our employees to participate in the local Canadian communities. We provide suggestions to our employees for Volunteering in the fields of Health, Teaching, disaster recovery etc.
---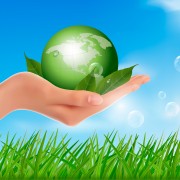 Green Initiatives
As a Business we are aware that our activities have some environmental impact. Like most businesses we use energy, transport and create some waste. We encourage our employees to use Car-Pooling & Public transport for commuting purpose. It's our company policy to use double side printing at our premises in order to reduce paper wastage, in addition to this we do not use paper based mailing services, rather we have adopted emails, social media and cellphones for communications. In regards to saving energy we care about power consumption for that we only use electricity at our premises where its required, we have adopted Eco-Friendly machines which saves energy once they are idle.
We Support:
---